Lanhine Medical, begun in 2007, mainly engaged in face masks and protective face shield production, especially being good at related R&D and design of Breath protection. Lanhine medical is a CFDA, FDA and ISO & CE certified factory of the high quality disposable medical materials.
Lanhine Medical got the first investment from Shiva Medical in 2017 and got second investment from Truliva Group in 2018, which enhance Lanhine Medical for further developments. CEO of Lanhine, Mr. Hawking Cao is the one of the dafter of the GB38880 for Children Hygienic Face Masks. And Lanhine have done large works to demonstrate the feasibility of the mask for kids Lung protection.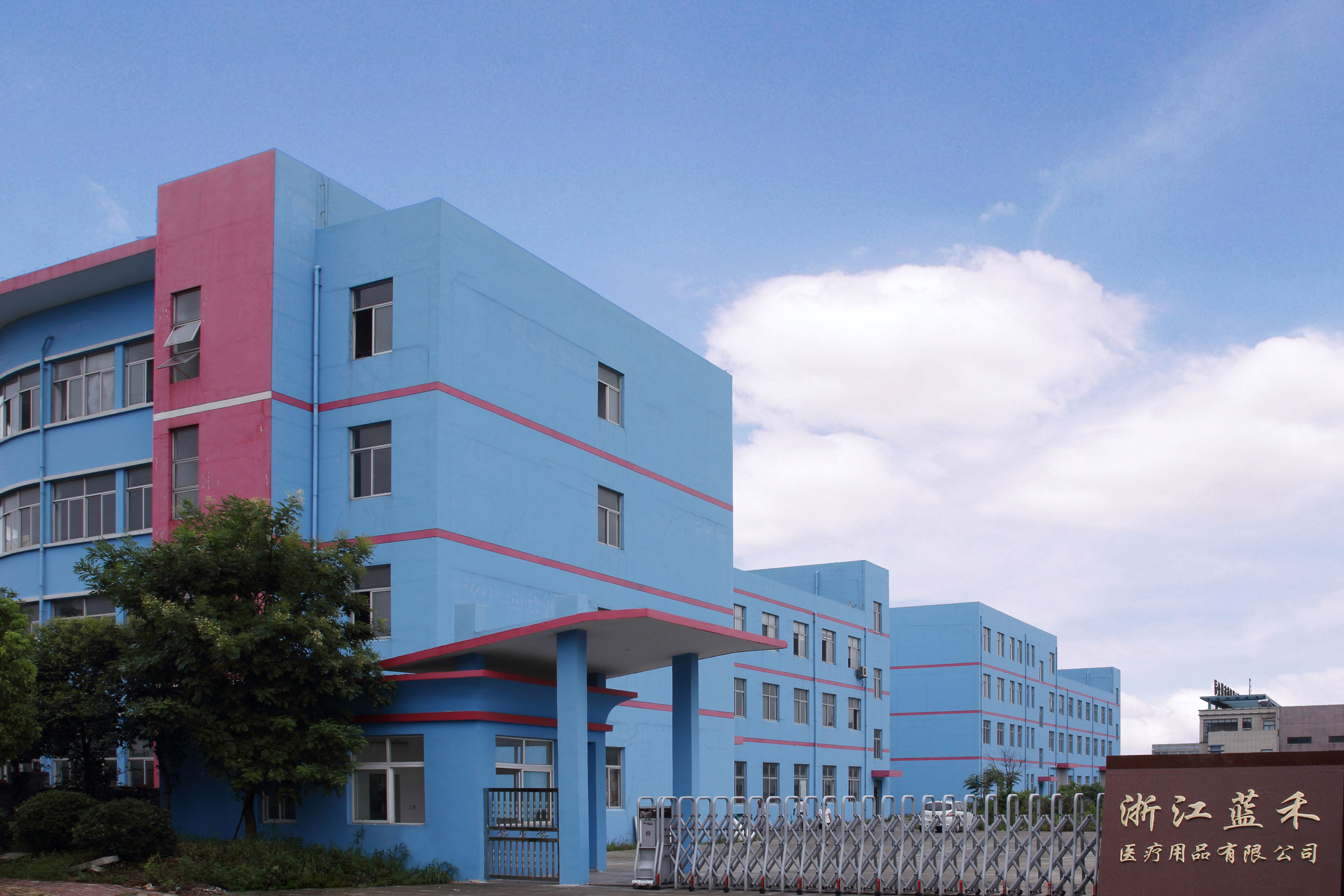 Lanhine has 100,000 class clean-room and 10,000 class lab, which is one of the few companies who has the most advanced technology and the biggest production capability in face shields and face masks. And now, about 90% of our products are exported to European countries, Japan and American areas etc.