Lanhine Medical was founded in 2007. With innovation, R&D as core competitive advantages, Lanhine mainly focuses on the fileds of Respiratory protection, Wound repair, and Dermaseptin biomaterials.
In the field of respiratory protection, Lanhine has 17 years of experience in face mask. By focusing on special groups such as children and doctor, Lanhine has pioneered a new path in Super breathable masks, and also is the main drafting unit for China National Standards of children mask and Super breathable mask.
In the field of wound repair, Lanhine has 7 years of R&D and production experience. By focusing on the solutions for small and medium-sized wound, Lanhine's  core products liquid wound dressings, wound care ointment, hemostatic powder, scar removing gel, stoma skin protector, are leading in performance.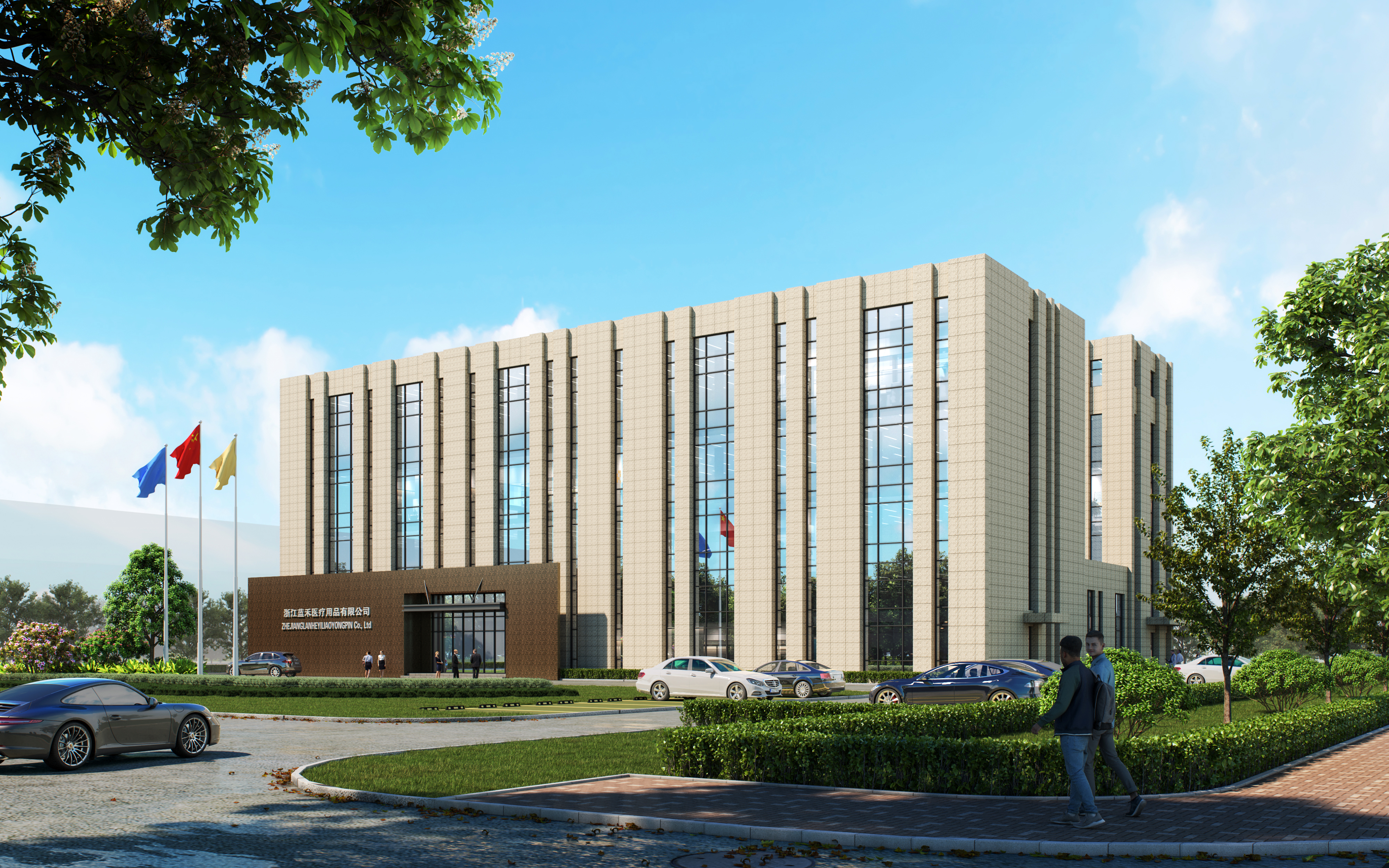 In the field of dermaseptin biomaterials, after 16 years research, Lanhine's innovative dermaseptin was successfully passed the pilot test in mid May 2023. Such process and technical level are at the forefront of the world.