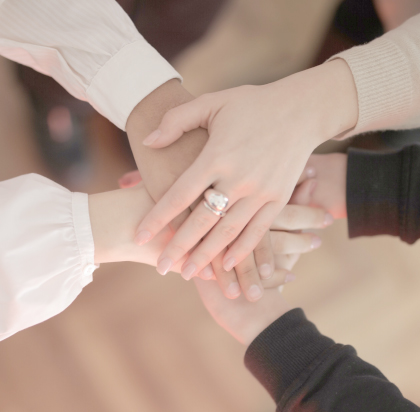 For many years, the company has always put the construction of the staff team in an important position, adheres to people-oriented, and emphasizes humanistic care.
It has formed a big family of employees who are cohesive, executive, caring and helping each other.
●Provide a superior working environment and a sound salary and welfare foundation;
Pay attention to the professional growth of employees and create a good growth environment;
Provide a number of logistics support for employees: housing security, life logistics, schooling for children in cultural and sports activities, etc.;
.Establish a corporate welfare fund to provide assistance to employees in difficulty who have suffered major illnesses or economic losses.
Lanhe Medical adheres to the "customer-centric" philosophy and integrates the values of integrity, passion, and responsibility into its customers
In the customer relationship, think about what customers think, worry about what customers worry about, and worry about what customers worry about, and strive to become a trustworthy supplier!
●Market orientation: Actively study customer needs and continuously develop high-performance and high-quality products to satisfy customers;
●Innovative value: Using systematic, standardized information methods to provide customers with innovative products and enhance competitiveness.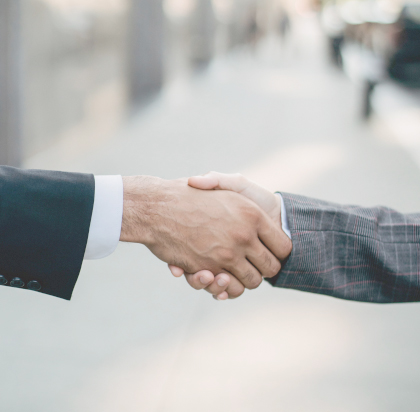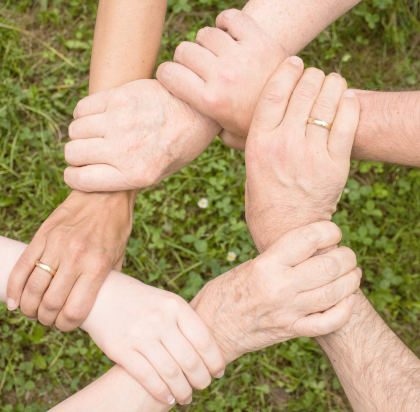 Helping the society and giving back to the society is the mission and responsibility of Bluehe Medical for a long time. Carrying out charity activities is
The contribution of an enterprise to the society is also the driving force for the enterprise to achieve lasting success. We take active actions to build a better society.
Will make unremitting efforts. Lanhe Medical is enthusiastic and concerned about social welfare undertakings, and insists that "corporate development depends on society, and corporate
The concept of "achievement and return to society" means that while the company is striving to develop, it does not forget its social responsibilities. Over the years, it has been
The international action sends warmth to the needy people and provides support for local construction.
●Energy saving and consumption reduction: Responding to the call of the country, carry out energy saving and emission reduction, eliminate outdated production capacity and environmentally polluting processes and equipment, and promote Clean production and build an environment-friendly enterprise.
●Green office: Lanhe Medical advocates modern office and has developed a series of office software to replace paper-based communication and promote low Measures such as energy-consuming office, paperless office, and recycling use, promote energy-saving and environmental protection measures, save resources, and protect the environment. Dynamic supervision: Strengthen environmental protection self-inspection, self-inspection and internal assessment, and achieve more natural environment, social and business benefits Winning situation.
●Environmental protection promotion: Carry out various forms of environmental protection training, popularize the importance of environmental protection, and effectively improve the environmental protection industry of employees. Business knowledge and skills.